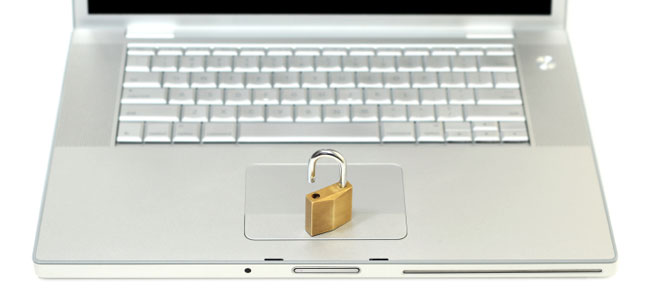 DEBIT CARD & ATM CARD FRAUD PREVENTION – Huntington Federal Savings Bank offers our cardholders an interactive fraud detection service for their protection at no cost. There are a few things that you can do also to protect your card and account: never give your card number or PIN number to someone that you are unsure of; use a credit card for on-line purchases or when you are away from home on vacation; and take advantage of Huntington Federal's free on-line banking service to keep current on your account activity.
Fraudulent Telephone Solicitation –  A fraudulent telephone scam is being reported in our area. Customers are receiving a recorded telephone call, which is displayed as an "Unknown Caller" on their caller ID. The recordings states – "in order to keep your debit card activated you must press "1" and enter your debit card number". THIS IS A SCAM – DO NOT RESPOND TO THIS TELEPHONE CALL.
The Federal Deposit Insurance Corporation (FDIC) has become aware of e-mails appearing to be sent from the FDIC that are asking recipients to download and open a "personal FDIC insurance file" to check their deposit insurance coverage. These e-mails are fraudulent and were not sent by the FDIC. Do not respond to these emails.