Home Equity Loans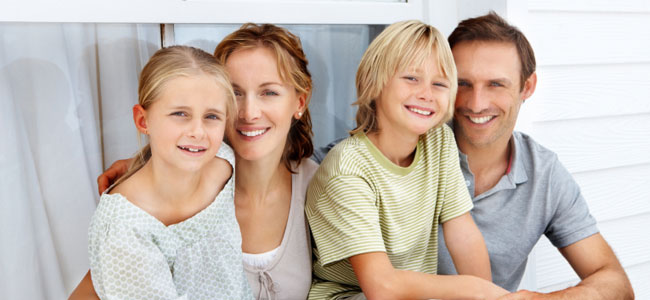 Save On Taxes and Interest With A Home Equity Loan
With a Huntington Federal Home Equity Loan might be able to save money on our special low, locked-in interest rate that could be 100% tax-deductible (consult your tax advisor). You'll enjoy the convenience of affordable monthly payments over a fixed time period and you might be able to save even more by paying off higher interest obligations.
Call us at 304-528-6230 We'll take care of you right away.
To find out whether you're in a good borrowing position, and the maximum amount you should be able to borrow, take our One-Minute Home Equity Loan Test.  Then, call us at 304-528-6230 and we'll get back to you right away with the answer you need.