Card Activation/PINs/Fraud Protection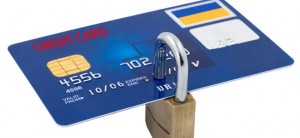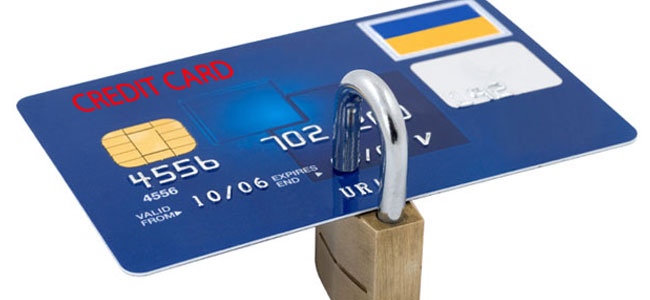 Your card must be activated before it can be used.  To activate and set a PIN for your Visa Debit Card or ATM Card, call toll-free 1-800-992-3808.  This number can also be used to change an existing PIN or request a new PIN if you have forgotten the current PIN.   Should you have any questions, please call 304-528-6209.
Recent data breaches by several US retailers have increased the likelihood that your debit card could be used by criminals to commit fraud or identity theft.  In our continuing effort to offer stronger protection we have implemented heightened debit card procedures which monitor out of state (WV) transactions which exceed $200.00.  Should you have a transaction which meets these criteria, and the transaction is suspended, you will receive a call from our fraud prevention team.  They will confirm with you that the transaction is valid, or not valid.  To help with this service please make sure that we have your current telephone number, preferably a cellular number, on file.  If you do not receive a call from our fraud team within a short period of time, you can call them directly at 1-877-253-8964.  If you have any questions regarding this notice, please call our electronic banking dept. at 304-528-6209.